Learn the Fundamental Mechanisms of Glass Corrosion
Registration is now closed for this event
June 4, 2023 — 8:30 a.m. – 4:00 p.m. | Hotel Monteleone | Held in conjunction with GOMD 2023, New Orleans, Louisiana

Instructors:  Stéphane Gin, CEA, France, leads a speaker lineup comprised of subject matter experts
How do silicate glasses behave when they come into contact with water? This question is at the heart of many fields of research and is triggered by either industrial or environmental applications. This one-day short course taught by industry experts gives an up-to-date overview of this topic.
Course Objective
This short course provides a comprehensive knowledge about the fundamental mechanisms of glass corrosion and their relation with kinetics. Various focuses are made on various types of glasses: nuclear and commercial glasses, as well as natural and archaeological glasses. To complete this overview, the course will provide insights into the analytical and experimental techniques used to investigate glass corrosion at various scales and into the different modeling approaches.
Instructor and Topic Lineup
Fundamental aspects of silicate glass corrosion: mechanisms and kinetics (theoretical background)  Stéphane Gin, CEA, France
Experimental and analytical techniques to investigate glass corrosion                                                       Joe Ryan, Pacific Northwest National Lab, USA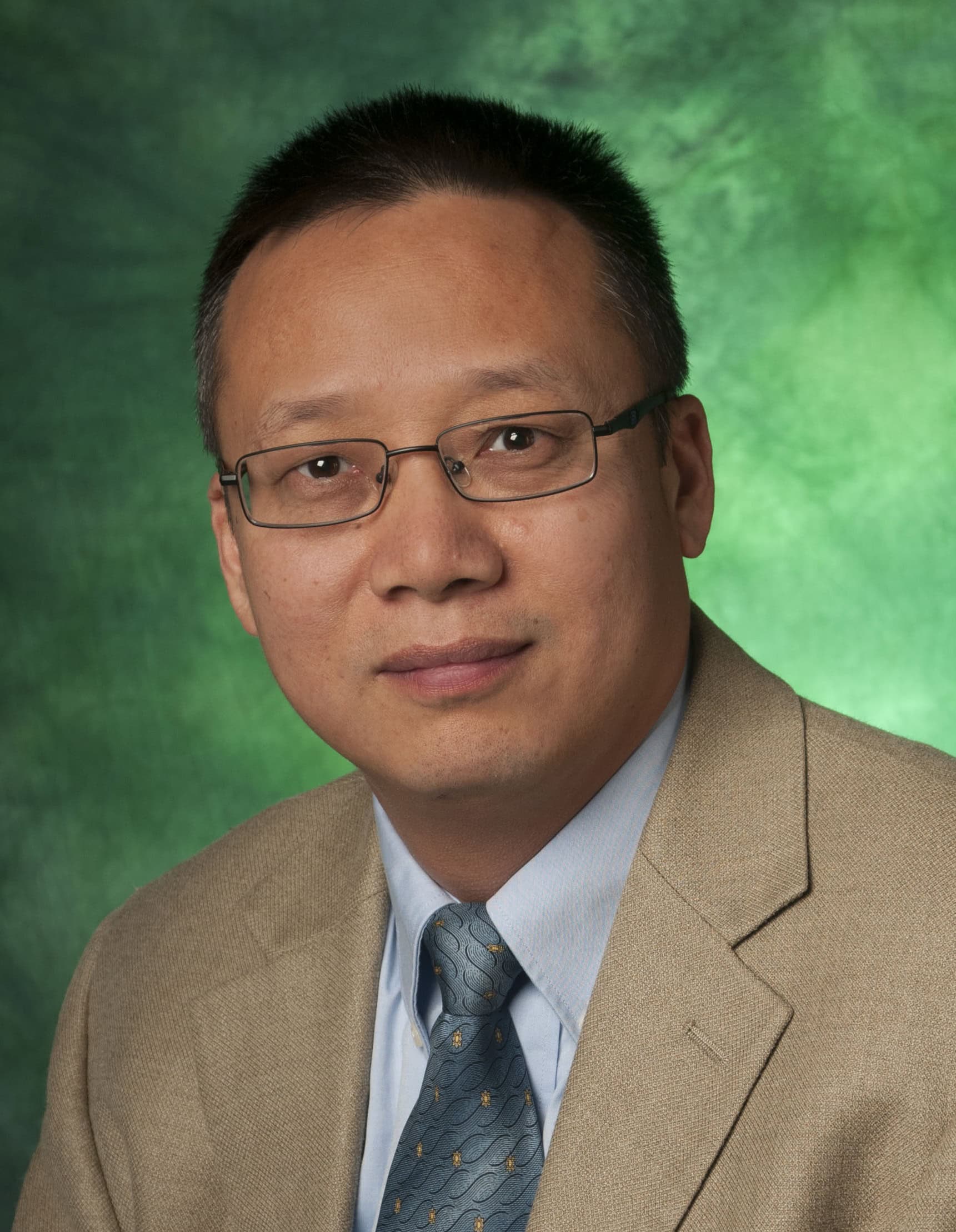 Atomistic simulations of glasses and glass-water interactions                                                                       Jincheng Du, University of North Texas, USA
Durability of commercial glasses                                                                                                                               Nick Smith, Corning, USA
Durability of bioactive glasses                                                                                                                                     Delia Brauer, University of Jena, Germany
Click below to register online with credit card for the conference and/or the short course. Members will be asked to log in.  Nonmembers will be prompted to create a New Visitor Registration. Download the registration form to sign up by phone, fax or mail.
If you require an invoice to facilitate payment by wire transfer, contact customer service at 1-614-890-4700 or customerservice@ceramics.org.
REGISTRATION IS CLOSED
| | | |
| --- | --- | --- |
| | On or before May 4, 2023 | After May 4, 2023 |
| Registration | $550 | $700 |
| Registration with ACerS Member Discount | $450 | $600 |
| Student | $275 | $375 |
If you have questions about registration, please contact Customer Service at 1-866-721-3322 (U.S. only) or 1-614-890-4700.
Cancellation Policy
ACerS reserves the right to cancel a course up to 4 weeks before the scheduled presentation date. Please contact ACerS customer service at 1-866-721-3322 (U.S. only) or 1-614-890-4700 to confirm that the course is happening before purchasing your airline tickets. ACerS is not responsible for the purchase of non-refundable airline tickets or the cancellation/change fees associated with canceling a flight.